Develop your game plan with cutting-edge technology
We offer service for video filming with highlight analysis for football game as your requirement. No matter what it is competition match or training session. With AI technology game filming and analysing system, it will follow and record all details happened in the game accurately. You will never missed the important shot or pass. Coach can bring this video and highlight for analysing in order to develop game plan including design the right training for players, give beneficial feedback to each player in the team. Moreover, parents or players themselves can bring video and highlight present to the target clubs they want to join.
For video filming service for the whole tournament, please contact us.
Distance between linked players       
Watch Video
Spotlight for following specific player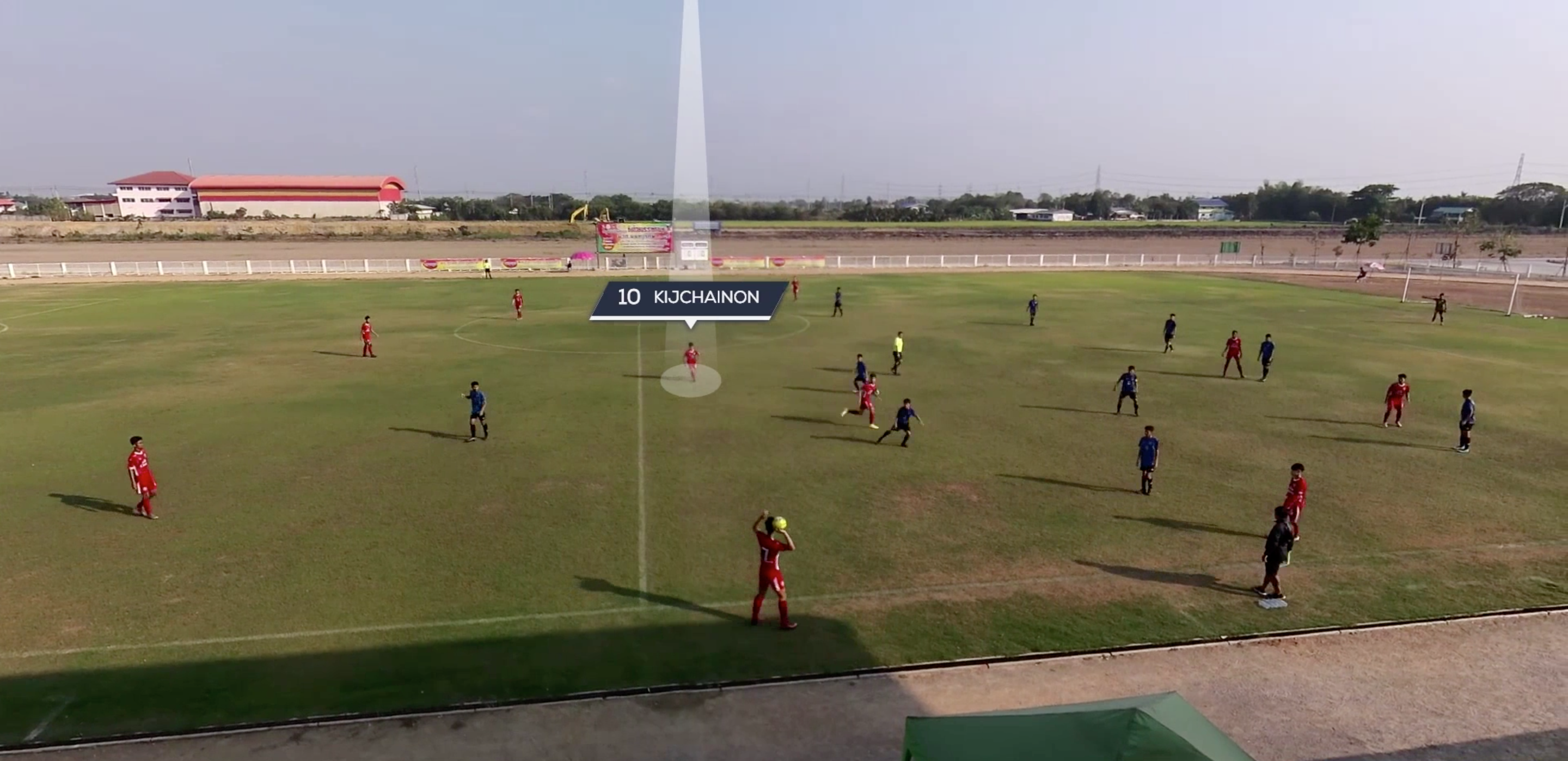 Watch Video
Movement speed of players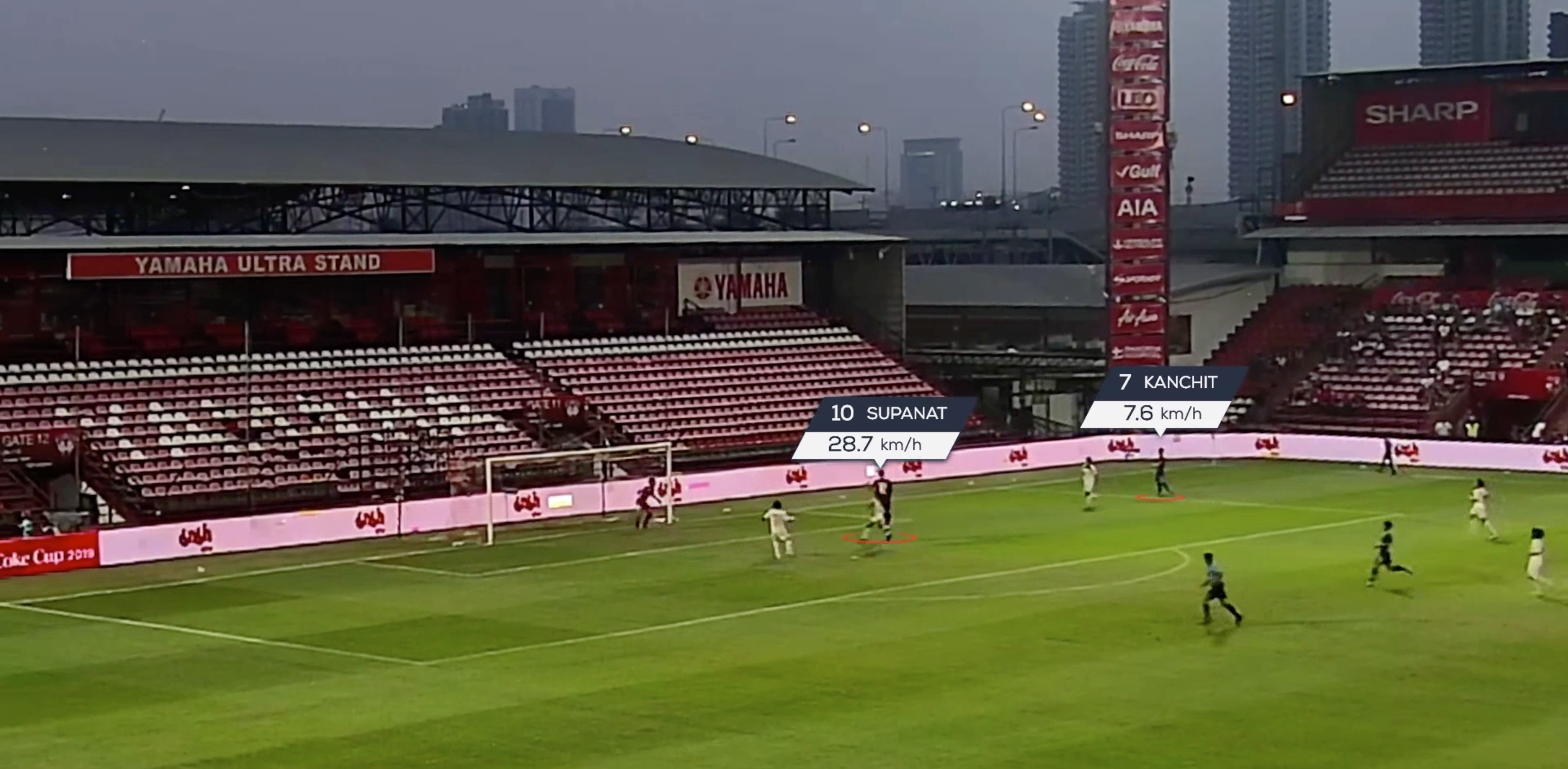 Watch Video